The 5 Colors of Christmas
(FREE Devotion)
The 5 Colors of Christmas will present the colors of Christmas as they are represented in the Bible. The five dominant colors of Christmas – red, white, green, silver, and gold will be presented in
a 5-session schedule.
100 Minutes

Of Devotional Content
This course is self-paced and can be completed at any time.
5 Daily Bible Devotions

5 Self-Assessments

7 Videos

100 Minutes of Devotional Content

1 Completion Certificate
Why are green and red two of the main colors at Christmas?
Did you know that the five main colors used at Christmas all have biblical connections? This Bible study dives into the five colors of Christmas and shows you why those colors are so meaningful to the Christian faith.
Explanation. Illustration. Application.
This devotion will explain the Bible in a way that you can easily understand. Our illustrations will help the text come alive. But we do not leave you there. We believe this study can be applied to your life right now and help you along your spiritual journey.
Learn about the meaning of the Christmas colors....at NO COST!
Have you ever wondered why we see red and green so much at Christmas? Did you know that silver is connected to the betrayal of Christ?
This course will help you understand why the 5 main colors of Christmas are deeply rooted in Scripture.
There are five lessons in this course. Each with Scripture reading, a written devotion, and a video explaining the connection between the 5 colors and the Bible.
The 5 Colors of Christmas (Devotion)
Unsure if you want to pay to take one of our courses? Try this study out for free and give us a try. We are confident that our biblical teaching, careful explanation of the text, and direct application will help transform your spiritual life.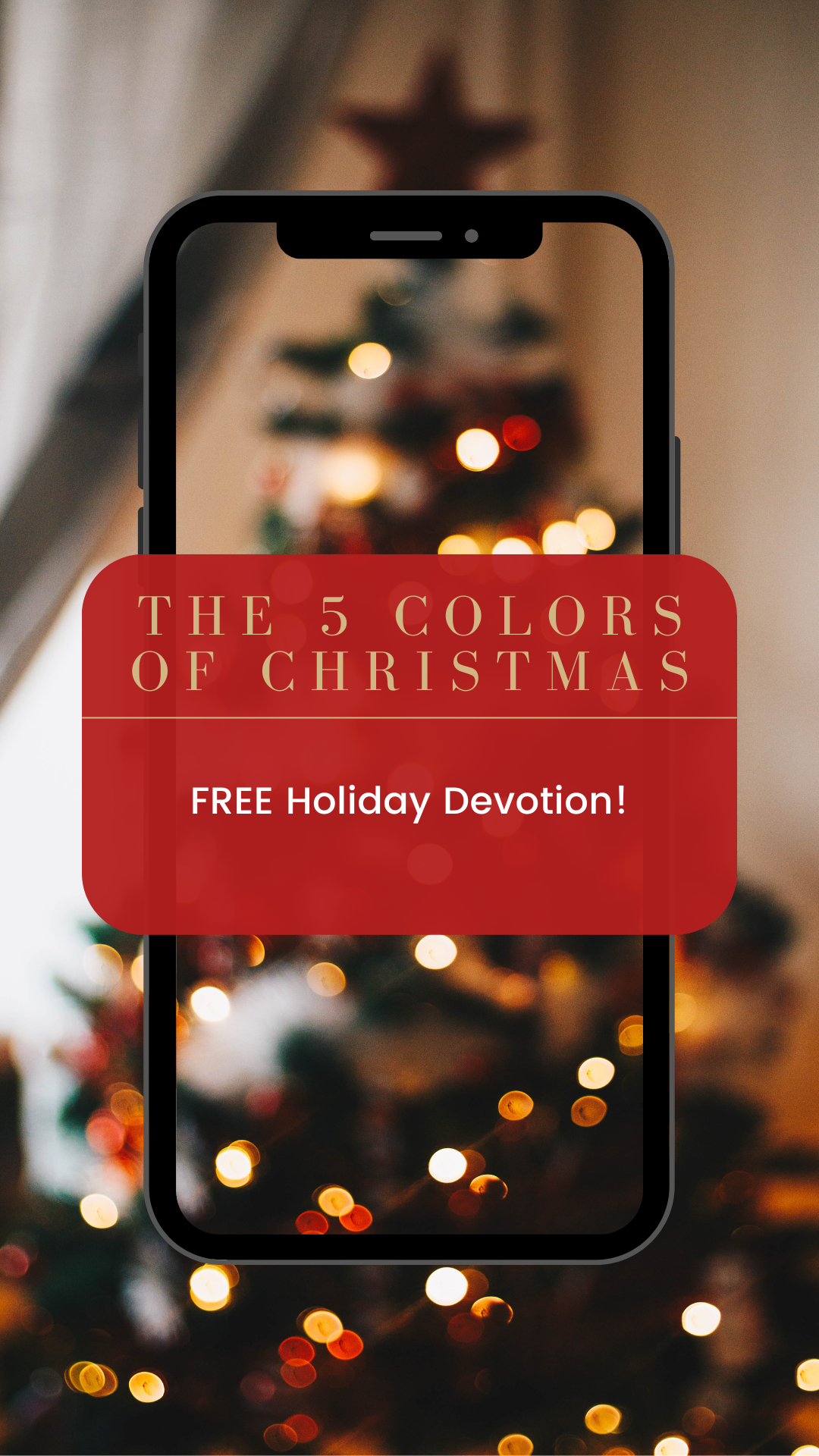 Chet Roden, PhD
Dr. Chet Roden has a Ph.D in Biblical Studies Old Testament from Southeastern Baptist Theological Seminary. He is an archaeologist and author whose works include:
Biblical Leadership: Theology for the Everyday Leader. Co-editor. Grand Rapids: Kregel, 2017.
Elementary Biblical Hebrew. San Diego: Cognella, July 2016.
30 Days to Genesis. 30 Days to the Bible Series. William J. Curtis and Dwayne Milioni, editors. Timmonsville, S.C.: Seed Publishing Group, June 2016.
Dr. Roden also has over 15 years experience in higher education coupled with over 40 years experience in church ministry.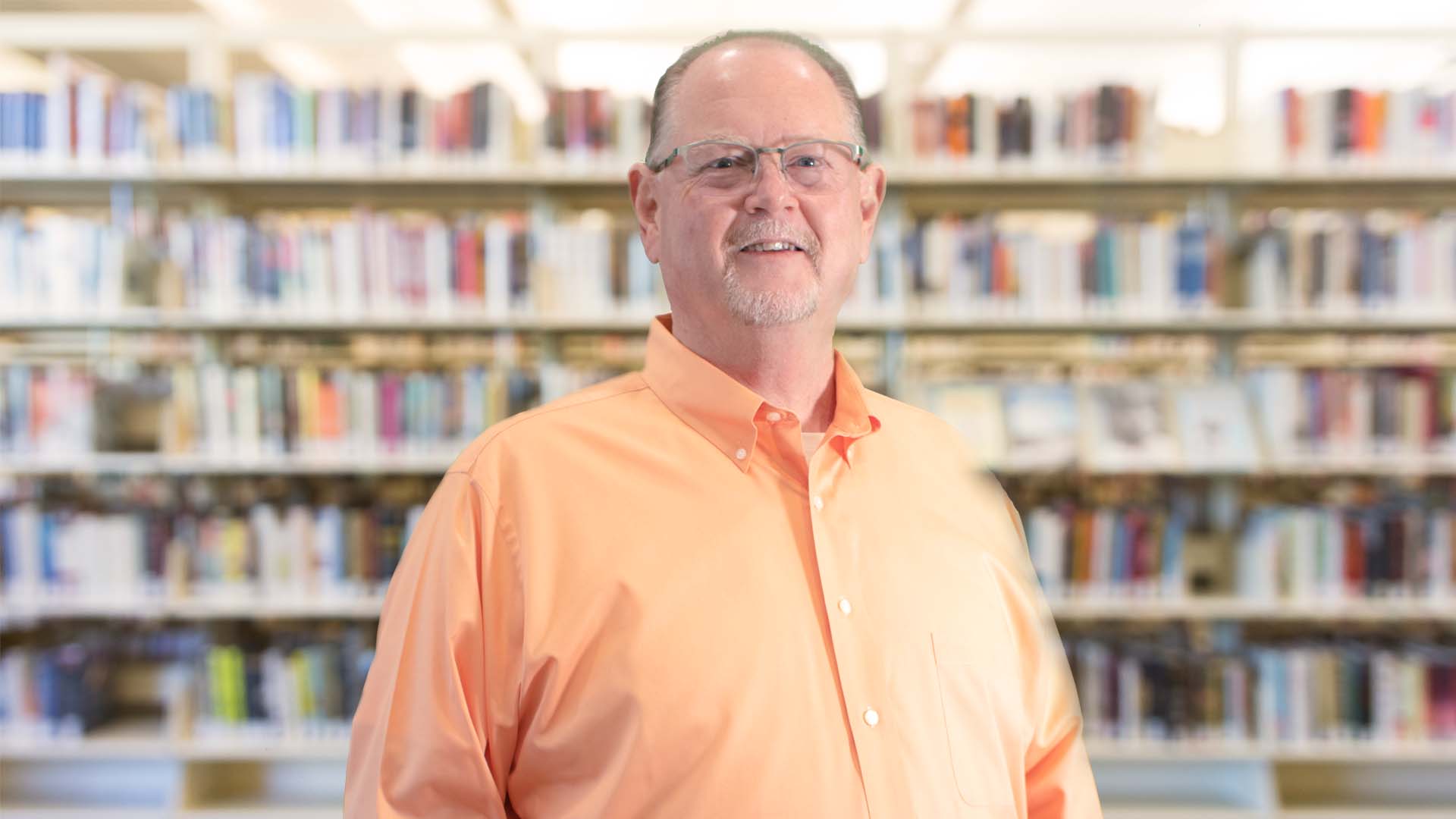 #5ColorsofChristmas
Chet Roden, PhD
OT Scholar, Archaeologist, and Pastor
100% FREE!
Huge offer is waiting for you!
Click the button to make this offer yours! Limited-time only!
Created with