#ModernDevotions
Modern
devotions

for the modern

believer.

Welcome to the Roden Bible Institute! Join our community of believers studying God's Word! We are modern believers taking a modern approach to daily Bible devotions.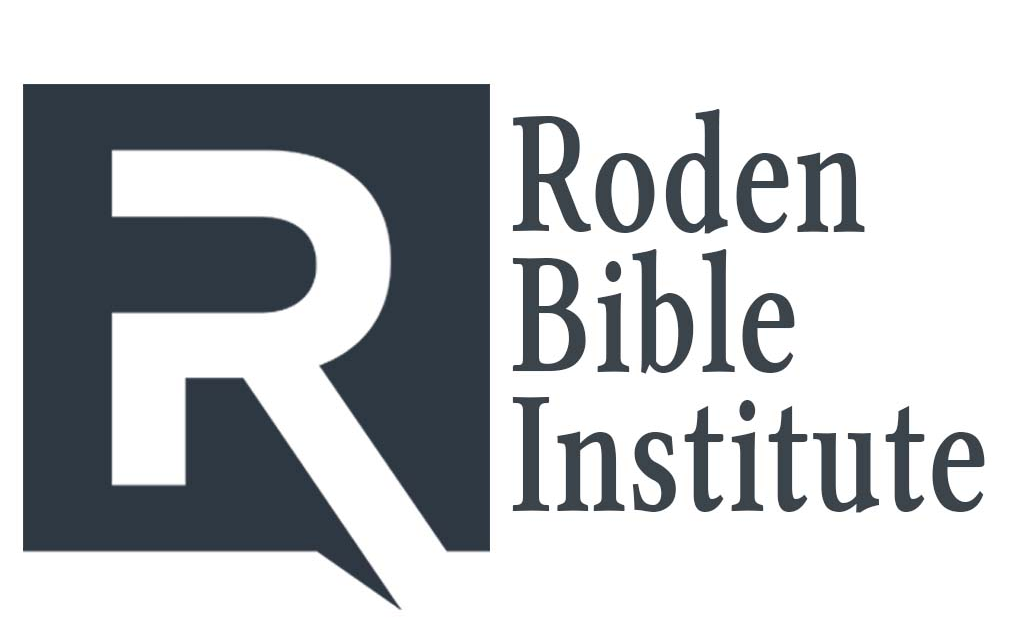 Engaging daily devotions through E-Learning!
#TextuallyRooted | #CarefulExplanation | #CurrentApplication | #ModernDevotions
Our courses are built on three things: daily Scripture readings, careful explanation of the text, and current applications of the text.
Available on all of your devices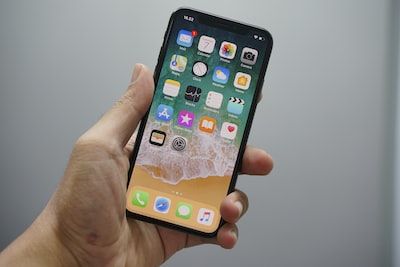 Phone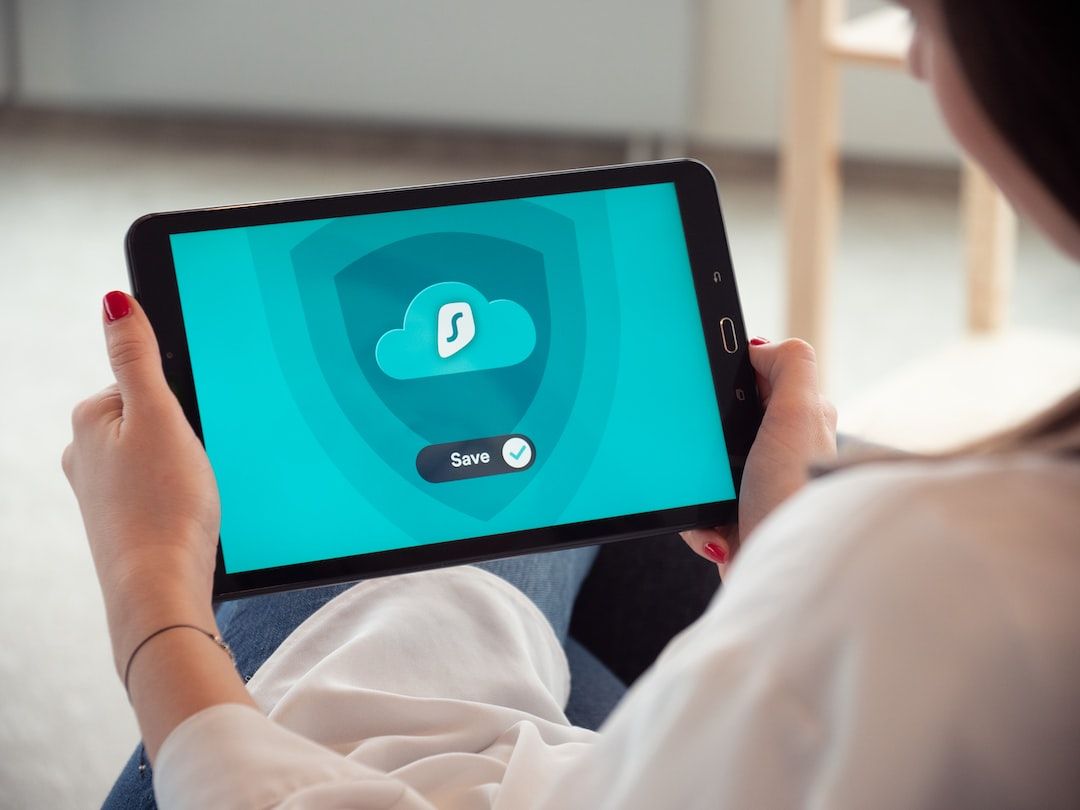 Tablet
Computer
Our Newest Devotion
New Beginnings of the Bible (10 Week Devotion)
Have you ever wanted or NEEDED a new beginning? The Bible is full of people that needed a new beginning and then God gave them a new start. In this study we will study 10 biblical examples of new beginnings. The people we will study include Noah, Samson, Lazarus, Paul, and many more.
Want to learn more about how God can bring a new beginning to your life? This daily devotional course will be great for you!
Coming Jan. 1, 2023
E-devotions Where
People
Grow
Get
unlimited
access to our well-crafted, Bible driven, daily devotional courses. Start now with a foundation course and deepen your knowledge with our advanced courses. We even have a
FREE
course for you to check out!

Unique Learning Paths
We guarantee you an exceptional experience with flexible learning paths and professional guidance.
Video Based
Enhance your spiritual growth with high-quality video sessions through desktop and mobile.
This course is 100% free!
Want to try a course before you commit? This is a 5 day study on the 5 Colors of Christmas. While this is shorter than our normal course offerings, it does provide you with a great example of what to expect in our courses.
#KnowledgeIsPower
Benefits

of our E-Devotions
Application Driven
All devotions are driven for application in your life...in the here and now.
Interactive Courses
The course content is engaging in visual/audio format for easy and quick understanding of learner.
24/7 Availability
The courses are available 24/7 - can be completed anywhere and at any time, on any device.
Taking online classes has been a major benefit to me. The instructors are supportive and the content has helped my spiritual journey.
Helen Scott
I would like to thank my instructors for their continuous support. The courses were great for my daily devotion.
Josh Stobbard
Designed & built for
everyone
E-devotions for a
modern believers
Daily video lessons, daily Scripture readings, note-taking, self-assessment, certificates, and much more.
\Learnworlds\Codeneurons\Pages\ZoneRenderers\CourseCards
#GrowInTheWord
Let's Grow

Spiritually
Join our newsletter!
#WorldOfBibleKnowledge
You Have A
Window


of

Opportunity
FREE Course!
A free course is waiting for you!
Click the button to make this offer yours! Limited-time only!
Created with